Student Accommodation Sheffield
Here at Sunrisestar, we have some of the best properties available to students, maintaining flexible modern living in the best University locations. Our accommodation comprises of student houses and apartments to rent in Sheffield, which are let between October and January for the following year. If you would like to view our student accommodation, or any of our property - please get in touch via the contact form on our property website.
Have a look at Portland tower apartments in the City centre, just of West street Portland Tower Student Accommodation, or close to the Faculty of health, Collegiate campus and city campus in a leafy area we have apartments and flats to let Fairfield Student Accommodation. For an overview of our rental property you can select a house or apartment to rent below or visit our home page here Student Accommodation Sheffield.
PORTLAND TOWER APARTMENTS
Sheffield City Centre, ideal for students studying at Sheffield University, Mappin Street, the Diamond and Information Commons.
- Best Location for Nightlife, Eating & shopping
- Huge Apartments/Flats - Great for Social Gatherings
- Close to both Universities
- Suitable for Individuals or Groups in apartments and Penthouses of 4, 6 & 7 Beds
- Bike Store
TO LET
FAIRFIELD
Fairfield Student Accommodation, ideal for Students studying at Collegiate crescent, Faculty of health, Sheffield University and close to Sheffield Student Union
- Best Location for Parking
- Great for Faculty of Health
- Bills & Internet Included
- Ecclesall Road & Collegiate Campus
- Games Room
- Apartments suitable for
Groups of 5, 6, 7
- 7 bed Coach House
LIVE HERE
THE ALBION APARTMENTS
Accommodation Close to Sheffield University, Kellham Island, City Centre and Sheffield Students Union and Main Campus.
- Best for Large Groups
- Apartments of 8 & 9 Beds
- Close to the IC, Diamond and Mappin
- Bills and Internet Included
LIVE HERE
CEMETERY ROAD APARTMENTS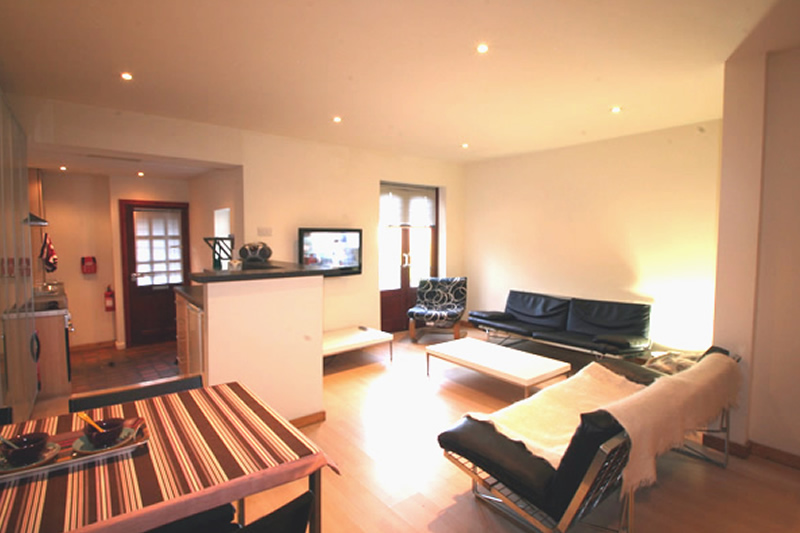 - Exceptional Value
- Off Ecclesall Rd & Close to City Centre
- Bills and Internet Included
- Balconies
- Duplex Apartments
- Groups of 4 & 5
LIVE HERE
BROOMHALL STREET HOUSES
- Fantastic Price
- Good for City, Ecclesall Rd & Collegiate
- Faculty of Health
- Bills and Internet Included
- Bike Store
- Private Back Yard!!
- Two 6 Bed houses (can be one group)
LIVE HERE
BRAMWELL COURT APARTMENTS
- Great for Couples or Friends
- Close to Arts Tower, IC & Diamond
- Off Street Parking
- Bills and Internet Included
- 2 Bedroom Aparments (adjacent)
LIVE HERE